---
From Ideas to Action Bringing a Positive Change
---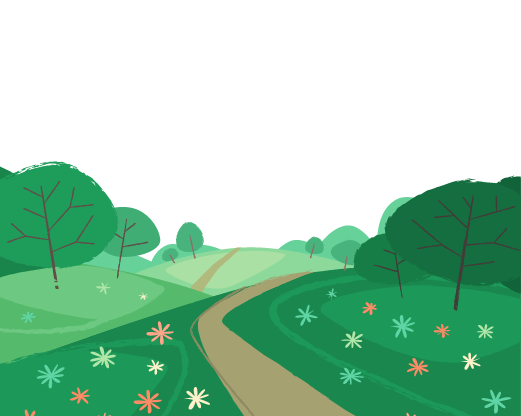 OBJECTIVES FOR WHICH INFAQ FOUNDATION IS ESTABLISHED (AS DEFINED IN ITS CHARTER)
Objects of INFAQ Foundation are to establish, manage and support:
 Educational institutions to impart education, vocational training, polytechnics, knowledge, promote research in order to promote welfare programmes of communities.
 Healthcare institutions and convalescent homes,
 General welfare organizations.
 Homes for orphans, old people, shelters for women, places of residence and refuge for the poor and homeless persons.
 Publication of literary works, periodicals, books, etc., beneficial for the people of Pakistan and other countries.
 Advancement of knowledge and learning in the field of arts, sciences, medicine, engineering, agriculture and other branches of arts and sciences and to give literary and science awards and prizes.
 Libraries, museums, public buildings, halls, parks, playgrounds, places of recreation for the benefit of general public.
 Trust Funds, grants and other benefactions.
 Research, investigation, invention, planning and development.
 Charity to promote and advance welfare and well-being of poor and deserving individuals.
 Co-operative societies, corporate bodies, associations, trusts, to further objects and purposes of the Foundation.
 Foster relationship and amity among communities.
 All such things as are incidental or conducive to the attainment of the above objects or any of them.
---
---
Donation in the Last 40 Years
An idea of the scope and quantum of the Foundation's activities during last 40 years can be had from the following statistics.
Total donations given by the Foundation to institutions and individuals up to 30th June, 2021 amount to Rs.6,501 million, in addition, interest free loans to meritorious students as well as loans to needy individuals for achieving self-reliance up to 30th June, 2021 amount to Rs.100.95 million.
Since 1981
Years of Experience
---
Donations & Interest free loans
Million Rupees
---
Rs. 6,602 Since 1981
Rs. 5,594 Mn - Health, Education, Social Welfare and Literary Institutions.85%

Rs. 906.68 Mn - Medical treatment/Social Welfare payment &, Educational grants to individuals (including writers, scholars, poets & artists).14%

Rs. 100.95 Mn - Interest-free educational loans to meritorious students & individuals for Self-reliance.2%
---
---
Future Plans
The Governing Board intends to continue the above described activities, within the Foundation's resources, on the principle of optimum benefits to the beneficiaries. It will also explore the possibilities of raising additional funds so that the volume of the Foundation's activities may be maintained at a meaningful level.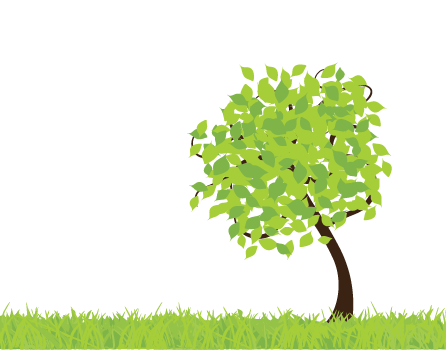 ---